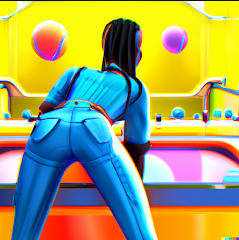 ArcadeBall.io
ArcadeBall.io brings the classic arcade bowling fun everywhere plus with multiplayer mode. Just swipe and roll the ball into the numbered holed of points. Challenge with your rivals, complete leagues & have hours of fun with this awesome game. Win enough tickets to buy new characters & balls across multiple collections!

Download on Google Play
Download on Apple Store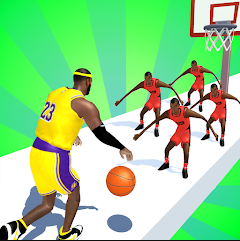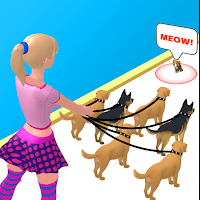 Dog Whisperer: Fun Walker Game
Take a break from your daily rush and enjoy a nice walk around the neighborhood with your dogs. Be careful though, you will encounter some dangers & threats while you walk your dogs, just like in real life. Try to protect and collect as many dogs as you can while you are on the go.

Download on Google Play
Download on Apple Store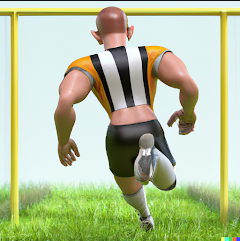 Take'em Down!
Road to Superbowl! Challenge your knowledge in this football trivia while dodging incoming players in order to score a touchdown! Trust your football knowledge? If so, this game is for you. Playing football was never this easy & fun! Experience amazing levels, tricky questions and football matches! Jump into your dreams where you become the next rising star!

Download on Google Play
Download on Apple Store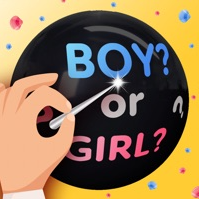 Wedding Rush 3D!
Ever thought what your wedding day might feel like? Or thought about how your dress will look? Here's the chance! It's time to experience Wedding Rush! Marriage is never easy, especially the wedding day. Plan your dream wedding and overcome obstacles to live your happiest day and be happily ever after. Easy & fun wedding mini games made to entertain you! But remember, there will be challenges waiting for you to ruin your wedding day, only you can overcome them by playing! It's all up to you to overcome the Wedding Rush!

Download on Google Play
Download on Apple Store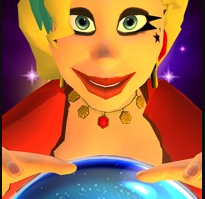 Psychic Teller 3D
Can you become the best psychic teller and run your own business? Help customers to see their futures and past! Make the right choices for your customers. Change your mood to demonic or angelic. Psychic Teller 3D will be fun for the whole family. Whether you are a fan of puzzlers, race games, simulation games, quiz games, brain teasers, role playing games or you just like psychic things, then Psychic Teller 3D is the game for you! Everyone better be careful of you!

Download on Google Play
Download on Apple Store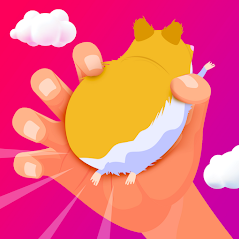 Hamster Escapes
Save the hamster family from evil Dr. Hooman! Are you ready for the most fun and cute rescue operation of your life? Hamster family is waiting for you. Come and save this lovely family from evil Dr. Hooman and his experiments. Build your base, upgrade your buildings, complete the puzzles and run away! Solve funny puzzles and run away from your foes. The Hamster family was having a happy life but wait, what's that!? Evil Dr. Hooman captures them and he wants to do experiments on the hamsters. Family members need to run but how? Hamster Escapes is full of fun puzzles provided to Hamsters to complete and escape the lab, a journey where you can take to the moon! Build your base and upgrade the buildings! The story starts with feeding the baby hamsters to produce energy and the journey continues to increase fun. Hamsters enter the home, complete the railway in the Barbie house! Railway takes them to the lakeside where the crocodile lives! Watch out for him and build the road without getting bitten! Set up the buildings, produce the items and move them to the puzzles! P.S: Don't forget to use the cool skateboards and many other rides for moving faster & carrying more!

Download on Google Play
Download on Apple Store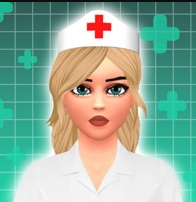 Hospital Life
Can you cure the disease? It's time for Hospital mini games! Operate your hospital from simple nursing, to plastic surgery simulation. In this hospital tycoon everything is possible. Sort medicines, operate clients and be a dentist in this hospital simulator. Healthcare was never this much fun. In this world you are the Doctor! Build your Inc. of healthcare and save clients from death! Dr. You will decide the fate of your clients….

Download on Google Play
Download on Apple Store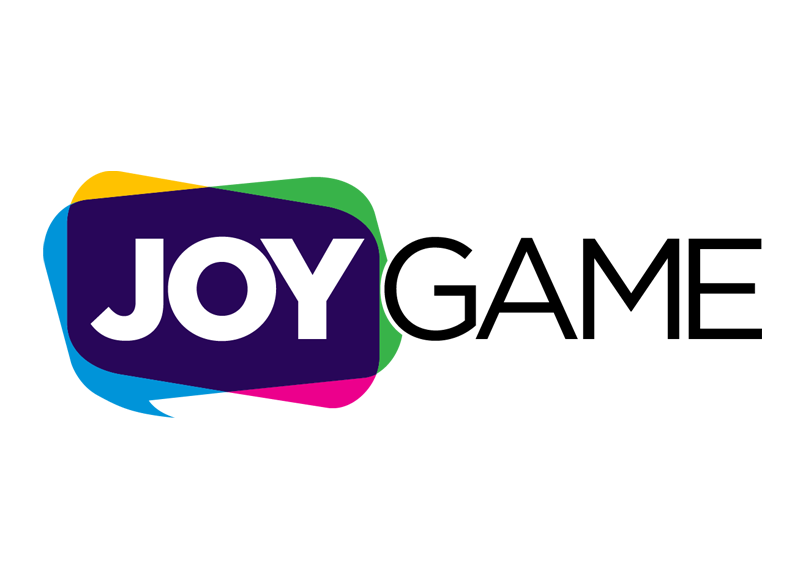 Joy Game
Turkey's greatest digital entertainment platform, Joygame has been serving for more than 30 million gamers since 2009. With more than 50 local and global awards, Joygame brings digital entertainment to you.

www.joygame.com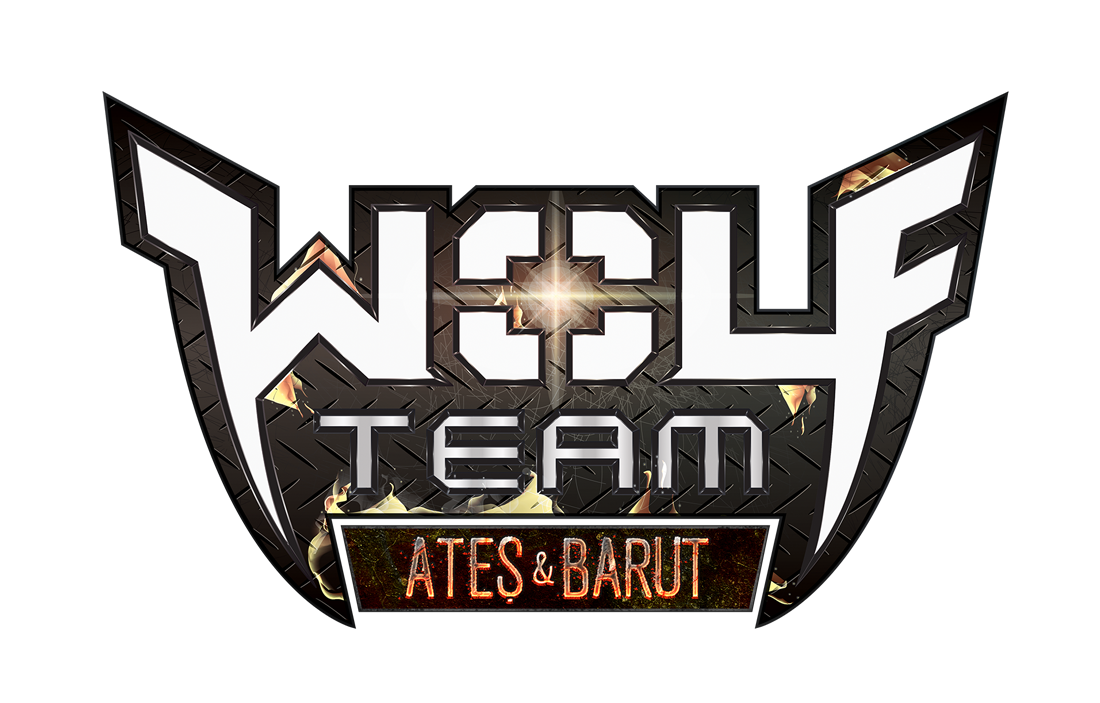 Wolfteam
Turkey's leader MMOFPS game with 22 million players and 1.291.762 clans, Wolfteam, awaits gamers with 100% Turkish content, offered by Joygame.

www.joygame.com/wolfteam

BUFF
The definition of BUFF is not too difficult. If you are in the game world as a player, game developer or publisher, BUFF is something that all of us know. We can define BUFF as all the magic you can use to empower your character(s) in different aspects. Now, BUFF is a new door coming out of the games and opening to the game world. This door provides the opportunity to reach larger audiences if you are a global publisher or plan to be one. If you are looking for a new payment channel, BUFF enables you to access to all payment channels. The meeting point of the players looking for different games, BUFF brings you together with your target audience and creates the connection with them. If you are an ordinary player and you don't know what to play, you can take advantage of services such as faster download, accessing a wide variety of genres, game suggestions by telling what kind of game you want. Let's assume you are a professional player and you want to follow the gaming world. But, as we all know, your demand is not an ordinary game. At this point, BUFF offers you what you want. Countless mobile, PC and browser-based titles from hundreds of developers are at your service with BUFF. BUFF is a system which gives you the power, skill and speed you need in the gaming world. You don't need anything but BUFF to download a game in the BUFF catalog. Just pick the game and start downloading. It is valuable for us to provide the most accurate and fastest communication between the gamer and the game. Now, click and take part in this privileged world.

https://www.withbuff.com