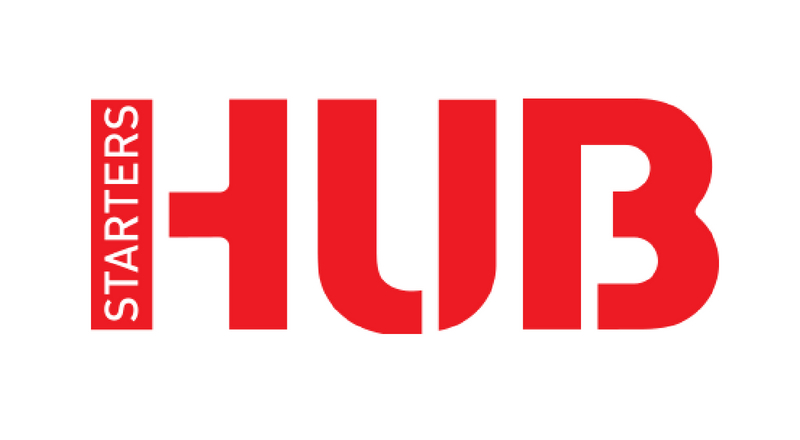 StartersHub focuses on multi-stage funding, scaling and accelerating for early-stage technology startups. StartersHub offers startups everything they need to become a rapidly-growing global company, including funding, mentorship, networking, strategic partnership support and an inspiring workplace. StartersHub also runs technology agnostic acceleration programs and industry-specific venture building programs such as; 3S Landing Pad, Startupbootcamp, HubXO, Gamer's Qube with strategic partners. StartersHub targets startups from Turkey, Europe, Middle East and North Africa.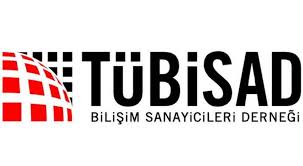 TÜBİSAD is representing the strongest collective voice of the companies operating in Information and Communications Technology (ICT) and New Media sectors. Over 150 active member companies of TÜBİSAD are governing an economic volume of annually 27.4 billion USD in Turkey. The primary mission of TÜBİSAD is to foster ICT in becoming the fundamental sector contributing to Turkey's economic growth and to promote collective interests of the member companies while abiding by universal values and maintaining its independency. TÜBİSAD's Member of the Board combines 21 direct and 9 deputy members from the leaders of the Turkish ICT sector.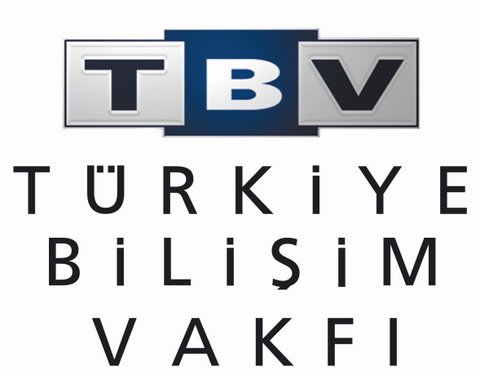 Turkey Informatics Foundation (TBV), is a non-governmental institution located in Istanbul, established for the for the purpose of "transforming Turkey into the information society". The main objective of the TBV, which was established on April 14, 1995 by 114 institutions and 178 members of these institutions, is to contribute to the creation of the infrastructure for Turkey's transformation into an information society and to organize scientific research and development activities to increase the share of the information sector in the economy, to conduct economic and social studies, to produce projects and to ensure their implementations.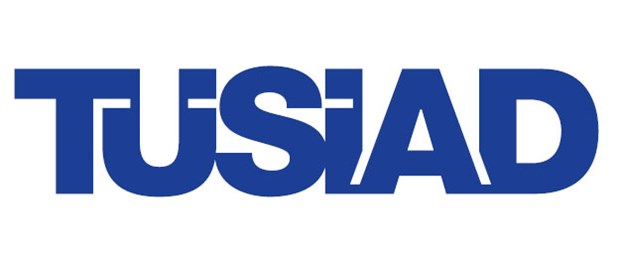 Founded in 1971 to represent the Turkish business world, TÜSİAD is a voluntary, independent, non-governmental organization dedicated to promote welfare through private enterprise. On account of the institutions represented by its members, TÜSİAD has a significant representative capacity of the economic activity in Turkey in many spheres such as production, value added, employment and foreign trade. TÜSİAD's activities are aimed at creating a social cohesion based on the competitive market economy, sustainable development and participatory democracy. Headquartered in İstanbul, TÜSİAD has a representative office in Ankara; international representative offices in Brussels, Washington D.C., Berlin, London and Paris; networks in China, Silicon Valley and the Gulf Region. TÜSİAD is a member of BusinessEurope which is the leading advocate for growth and competitiveness at European level.