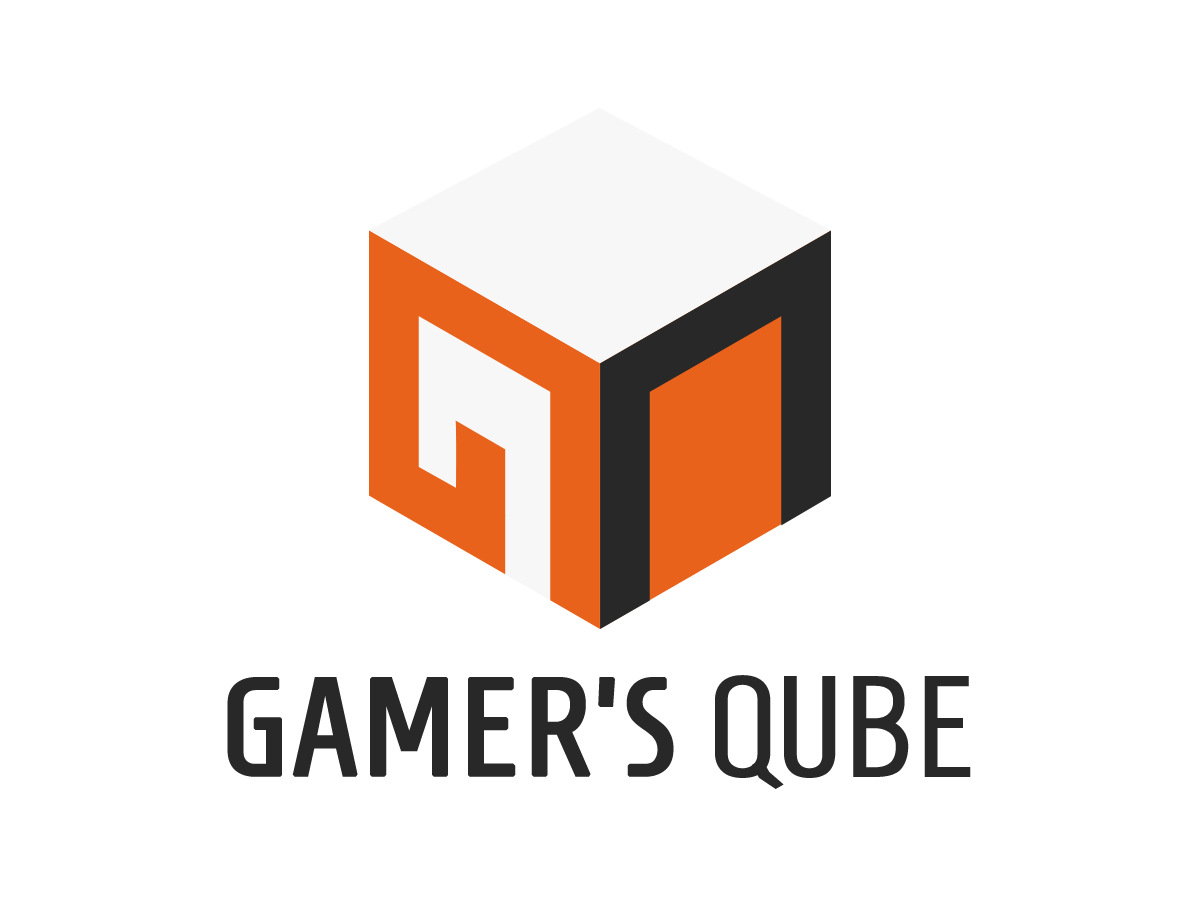 Gamer's Qube
Netmarble EMEA and StartersHub, the firm that provides the needed investment, strategies and business development to make first stage technology initiatives fast-growing, successful companies, collaborated and launched Gamer's Qube, the program to make game developers faster and make Turkey a distinguished mobile game development center in May 2018.

With the StartersHub colloboration, the program includes classes and workshops, mentoring and giving the teams financial support for mobile game developers.

A total of 350 K investment support

Gamer's Qube is an open to previously mobile game developed, even published game development teams program. To apply, you must have a team of at least 2 people. Between the 25 game development teams who will pass Netmarble EMEA's test, 5 of them will be picked by Netmarble EMEA's Professional mentors. These teams will acquire the right to participate in the program. Every participating team will get 70 K dollars, which will make a total of 250 K dollars investment support.

The teams participating in Gamer's Qube will receive lessons from Netmarble's mobile gaming professionals for a year. They will access more than 300 mentors from Turkey and EMEA region. They will do gaming tests and weekly practices and get a chance to increase their projects' quality and their game development skills. Also, games which will get picked  will have chance to get published by world's one of the biggest game publishers, Netmarble EMEA.

Please visit https://www.gamersqube.com/ for detailed information and applying to the program.