Senior Accounting & Finance Specialist
Netmarble is one of the biggest game portals and a leading company on online PC and mobile games and Free to Play business model in the world. It is a Korean company which was established on March 2000 has over 35 million members in Korea. Netmarble also led many developments on global mobile game market. Netmarble is Korea's number 1 and World's number 3 biggest mobile game developer and publisher by revenue.Netmarble has offices outside of Korea on Japan, Taiwan, China, Thailand, Indonesia and USA. And also on 2013 Netmarble has incorporated Joygame which is the biggest online game company on Turkey and Middle East Area. We are searching for teammates that will work at the Istanbul Office for the development and publication of games and different digital contents in Turkey, Middle East and Europe.
We are looking for "Senior Accounting & Finance Specialist" for our strongly growing organization and needed qualifications are below.
Bachelor's degree in Accounting, Finance, Economics, Business Administration or related fields,
Min 3 years of total professional experience in accounting, preferably in a multinational organization.
Excellent command of English,
Excellent knowledge of MS Office programs,
Experience of using Logo Tiger 3 is more preferable,
Strong analytical, problem-solving and communication skills,
Strong sense of responsibility and urgency,
Flexibility and able to multitask,
No obligation of military service for male candidates.
Must Have's:
Ensure smooth and timely day-to-day accounting in line with both Netmarble's and legal requirements.
Support in preparation monthly/quarterly/annual tax declarations.
Effectively tracking of company procedures and responsible for booking the accounting records in line with local tax legislation & IFRS.
Actively participate in month/year-end closing activities.
Actively participate in preparing internal/external audit requests on time.
Supporting the manager in general finance / accounting and reporting issues.
Supporting the payroll process and coordinate outsourced accountant.
Supervising Jr. Accountant.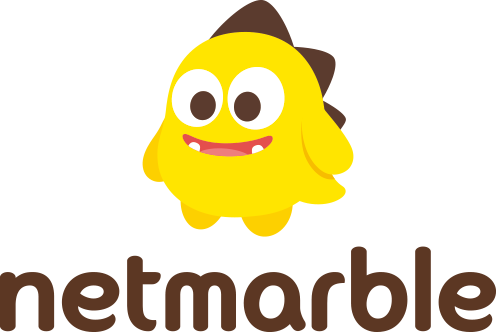 Istanbul, Anadolu Yakası, Turkey