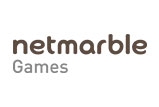 Netmarble Games
Global Media Group provides publishing, film, music, game content and platform services to the users. Netmarble reflects the popular culture of Asia. Netmarble is the most popular game portal in Korea. The company is the publisher of more than 70 games including "MaguMagu". Netmarble provides online game services more than 35 million members. Korea's first online game publishing firm, Netmarble exports its games to more than 20 countries around the world.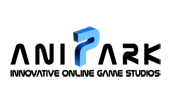 Anipark
Anipark, founded in Korea in 2000, is a game company. Their motto is: "The Dream Provider". Anipark is known for their high quality games in various platforms.
Thinking of their customers as the most important thing, Anipark workers gathers attention via their reflection of only the best ideas into their games. As well as Korea's most famous baseball game MaguMagu and one of the most played football games in Turkey, Goley, they also develop different games for different audiences.

Softnyx
Softnyx is the first firm that entered to Center and South Amerika markets. The firm is the leader since it entered into the market and have had many successful projects globally and locally. Softnyx has important online games such as Gunbound, Rakion and Wolfteam.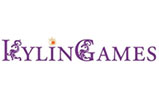 Kylin Games

Kylin Games was founded in Peking, China in July, 7th 2007. It is a leader game developer and publishing company in the Chinese market. Its prior objective is to develop online game and private game motors. Having powerful technology and creative game development team, the company works in order to promote online games that will meet the preferences and the market tendencies of the players.

Nurien

Nurien is one of leading game companies, which has made an effort to produce best games.According to Nurien's idea of ethics, the best game is the service that developers and gamers are able to share their feelings from, and it's beyond just fun. Nurien has done the best to establish an integrated platform which is easily accessible to their own game data in web/mobile environment as well as online games. All employees in Nurien have sought their passion and worked hard with their creativity. And Nurien has supported employees by offering a good environment and a proper compensation system.edir.

G+ Games

Founded in 2011, G Plus Games puts all of its experiences in RIP: Final Bullet together with its more than 20 employees. The developers who worked in many successful MMOFPS game projects has averagely 10 years of experience in the sector.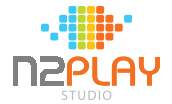 N2 Play Studio

N2 Play, founded in 2011, is the world's best social game studio. The company specializes in developing mobile and online social games.
N2Play's vision is to entertain the players every time and everywhere with the worldclass games it developed. After its foundation in 2011, the firm became a part of Netmarble. Their first successful released game is Go&Go TV. They released their most successful game Modoo Marble in 2012.
Modoo Marble was chosen as the best online game in Taiwan in 2013. The mobile version of the game is also released and the game opened to the global market.

Oasis Games

Oasis Games was founded in Hong Kong in 2011. Oasis promotes itself as an international online game company and distributor. It has several game types and mobile games. Creating a multinational and multilingual game world is one of the objectives of the company.

Looki Publishing

Established in 2005, the Looki group is a publisher company that has a large porfolio with its famous games published in almost 50 countries and millions of players.
Looki has many premium games in  Free to Play category. At the same time, it also provides high quality support and community management services for the players with the experience of a long time in the game sector.

Bigpoint

The objective of the company to gain browser games with high quality graphics to the game world. The main objective is to develop a game platform where people play games with their friends and express themselves. In addition to be a website, Bigpoint.com is a community with more than 340 million players..

Maius Games

Maius Games Co.Ltd was established in August 2008, and is widely known for its many other consoles and online games such as SUN, FR-Online, Lineage, Kingdom Under Fire and Aion. The strategic partner of Netmarble, Maius Games' name xomes from Latin Development Goddess "MAIA."
Coca-Cola

Coca-Cola Company is the biggest soft drink company around the world in more than 200 countries with more than 3500 products. The president and the CEO of the company whose headquarters is in Atlanta is Muhtar Kent.  One of five geographical groups of Coca-Cola- Eurasia and Africa Group's headquarters is in Turkey. The company leads its activities in 84 countries in Russia, Caucasus, the Middle Asia, the Middle East from this office in Istanbul.

Turkcell

GSM-based mobile communication in Turkey began when Turkcell started its operations in February 1994. Turkcell then signed a 25-year GSM license contract with the Ministry of Transportation on April 27, 1998. Since then, it has continuously increased the variety of its services based on mobile audio and data communication and depending on this, its quality levels and its number of subscribers.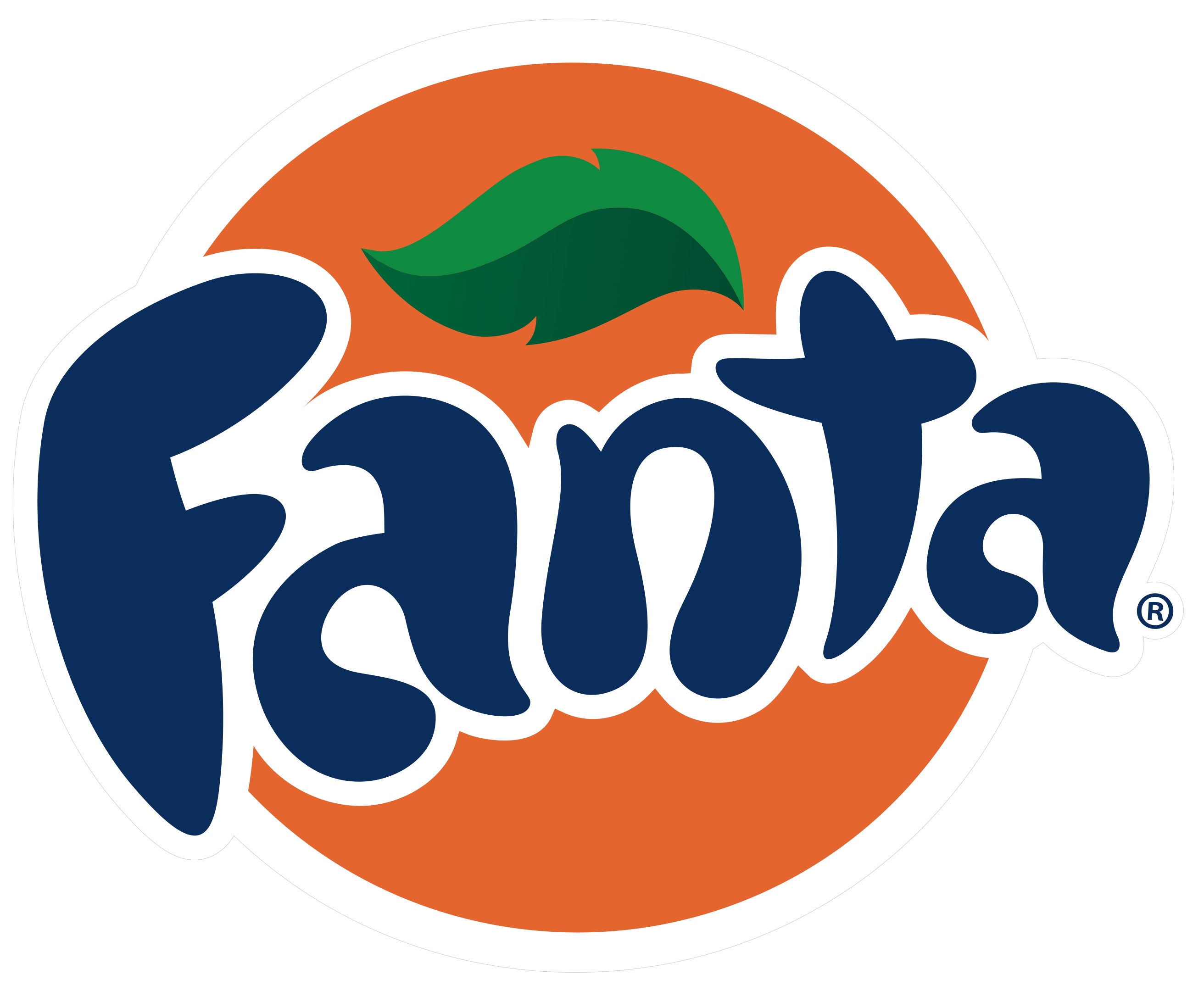 Fanta

Online game company Joygame made an agreement with Fanta on a new project. Joygame's MStar, which gathers attention with its music, dance and fun is cooperating with Fanta. In this project, integrating a special song, tournaments for Fanta into the game, Joygame aims to provide an entertaining time for the players.
The leader with its %75 market share in Turkey, Joygame plans to entertain the players in its MMO Dance game MStar in Joygame-Fanta cooperation with the special song, charming map, clothes, accessories, house and decorations for garden and energy drinks under the name of Fanta.
*MMO (Massive Multiplayer Online )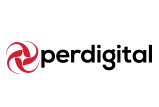 Perdigital

"Perdigital" Digital Entertainment Platform (Online Gaming, Mobile, and PC Games) is an online platform which sells and distributes memberships, digital tickets, educative materials and all digital codes that can be sold on an online environment. The platform became a part of the digital world with a next generation, convenient and secure payment method providing an easy online shopping experience for both users and vendors by integrating a great number of different payment methods with the system and it aims to provide ease of shopping to customers within itself. This digital platform brings a new life to the industry together with a strong field team by adding value especially to Online Gaming with over 4.000 internet cafes and physical and online distribution channels. Perdigital positioned itself as the most prestigious digital code distributor in Turkey with reliable and innovative applications containing the highest amount of digital content.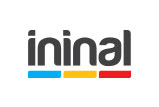 Ininal

Inial Card Project, developed in the cooperation of EKART, Mastercard, ING BANK and Provus Information Services is the first pre-paid card in Turkey, which is sold at retail outlets.
Prepaid inial card provides the safe online shopping for the people who are afraid of making online shopping with credit cards. Inial is the brand of the new generation prepaid shopping card in Turkey.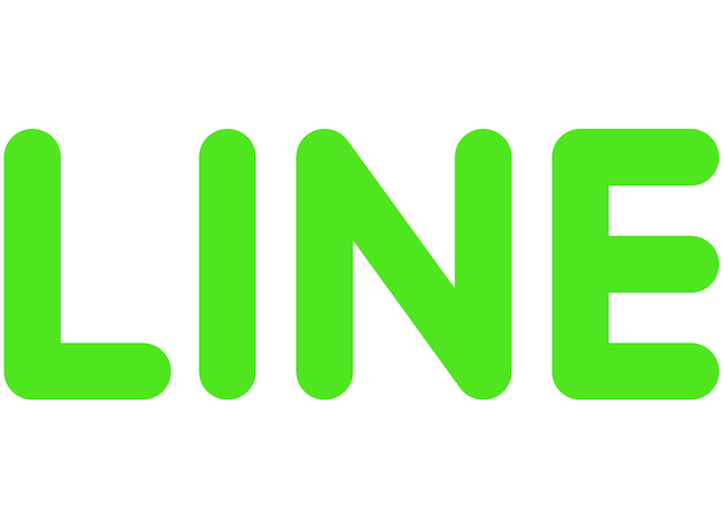 Line

Joygame has added another company among its partners. Entering the Turkish market in an effective way and one of the most popular chat applications in the world, Line has become the new partner of Joygame.
Joygame opened its first official game accounts on Line, which are for Goley and Wolfteam. With these accounts, Joygame provides several innovations and gives several surprises to the players via Line.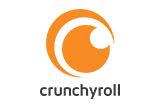 Crunchroll

Crunchyroll  is the leader firm of the Japanese Anime Series and Asia region. It is an independent media holding founded in 2010 by Peter Chernin.  Crunchyroll has offices in San Francisco, Los Angeles and Tokyo. It is also a member of AJA.

Spectrum Medya (2012-2015)

Karnaval Media Group is a diversified new-media company headquartered in Istanbul, Turkey. KMG operates 4 business divisions: Karnaval Radio Networks, Karnaval.com, K Studios, and Karnaval One. Karnaval defines itself as "A Mobile-First, Talent-Led, Technology-Driven Media Company".
Karnaval Media Group is a portfolio company of Actera Group, the leading private equity fund in Turkey.
Karnaval Radio Networks is the largest commercial radio broadcaster in Turkey, reaching over 11 million listeners via nationwide & regional FM networks; satellite networks (Turksat, Digiturk, D-Smart); and the Karnaval Radyo internet radio platform consisting of web, mobile, tablet, and Smart TV applicationsThe network includes market-leading radio stations Super FM, Metro FM, Joyturk, Joy FM and Virgin Radio, as well as digital stations such as Borusan Klasik, Efkar, and Radio Mydonose.